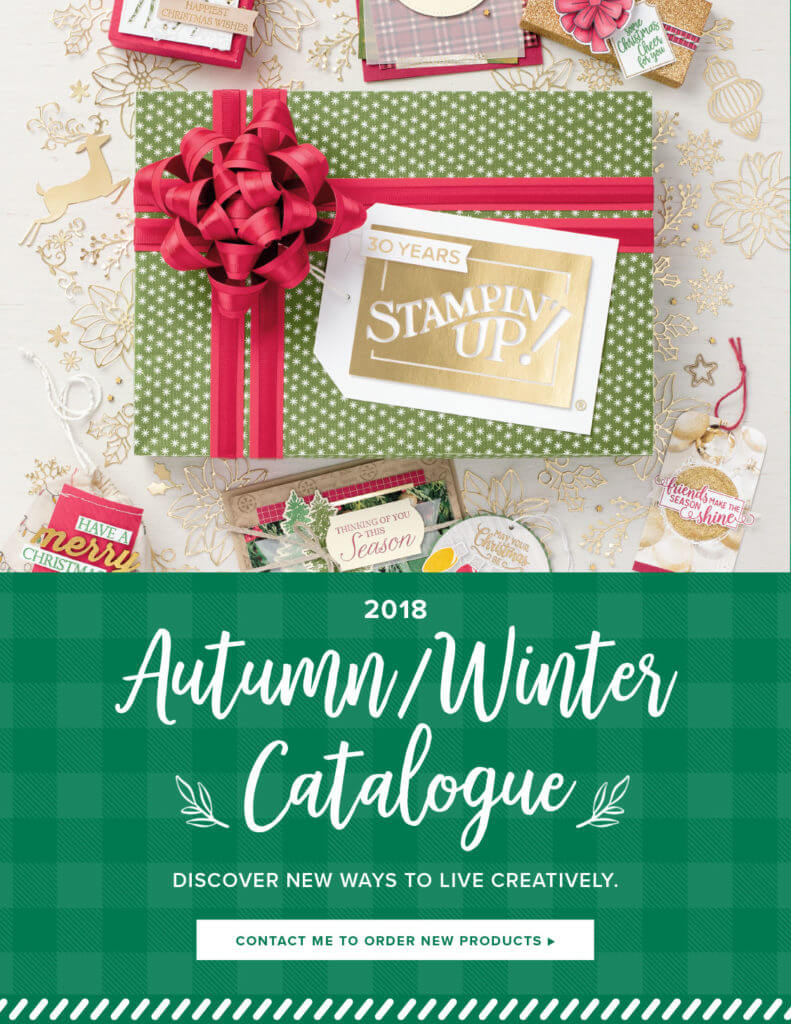 Yippeeee, it's here! The new Autumn/Winter catalogue is now available to everyone. Click the above link to see the pdf, or over there in the side bar.
If you'd like to see a real copy (in English) and you don't already have a demonstrator and live in the UK, France, the Netherlands, Germany or Austria please get in touch and I'll send you one.
There are lots of goodies in the catalogue. Including a new pick up tool.
Here's the video Stampin' Up! made about it – it's so useful!!
Back soon with more projects using stuffs from the new catalogue!