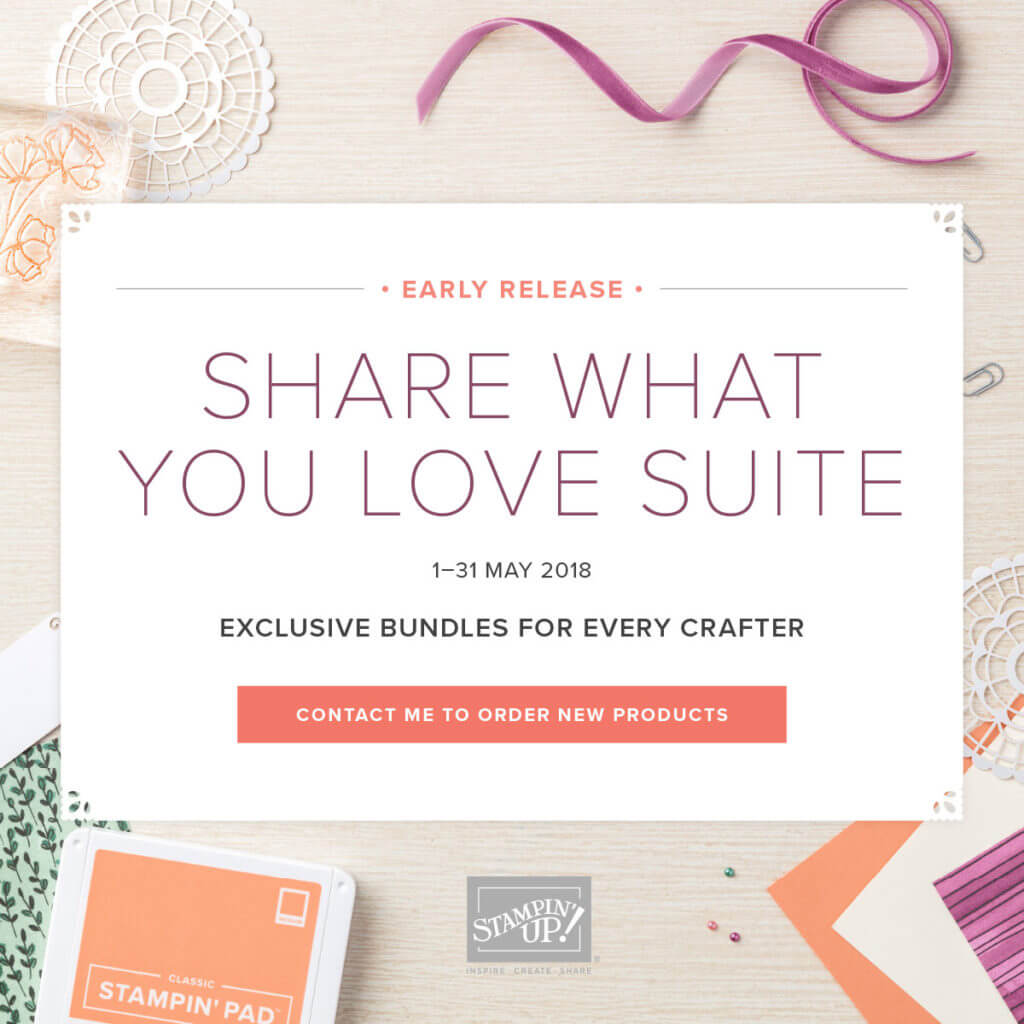 Hi everyone. Well, it's been a while hasn't it.  Since I last posted here lots has happened, and I have moved countries. That's right, I'm back in sunny Cornwall, England.
I have some exciting news about a Stampin' Up! early release. The new annual catalogue is out on June 1st and Stampin' Up! have released 3 bundles early, based around the Share What You Love suite.
Here are some of the samples they made with the stamp set: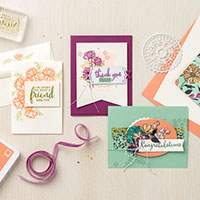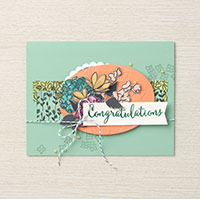 You can also order the new In Colors for this year. More details are in the PDF in the side bar.
Here's a video showing all the options available:
If you need any more information please feel free to contact me. If you don't have a demonstrator and you live in the UK, France, the Netherlands, Germany or Austria I'd love you to shop with me.