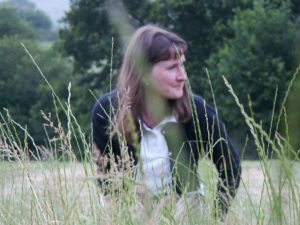 I have always liked paper – looking at paper, buying paper, making things with paper. So Stampin Up! is perfect for me, it gives me the chance to be creative with my paper and card obsession!

I'd like to share some of my ideas with you, which is what this site is all about, and if you want to you can buy some of the products I've used in my projects.

I live in Brittany, France with my husband and cats and goats, and also have an online shop selling vintage and antique items, but I'm originally from Cornwall, UK.
20 Kerborou
22340 Mael Carhaix
France 

Siret: 53218799400019